What makes Matvilla Beach Resort Unique
Apart from being on the beach of the expansive Lake Victoria,
Matvilla is surrounded by natural beautiful rocks and indiginous trees.
A paradise tucked away from the hustle and bustle of Musoma town, this gateway resort the exclamation mark at the end of an amazing african experience.
Sitting by the beach terrace guests can view the magnicient tropical sunrise and sunset while enjoying the breeze from the lake. Being a fresh water lake and a private beach guests can also choose to a take a dip in the clear water of the lake.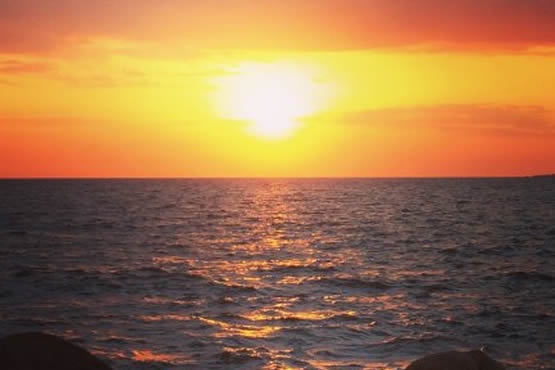 African Cuisine
We offer breakfast, continental and international cuisines
Classic and contemporary describe the food at the Matvilla Beach Resort. Our world class chefs incorperate intriguing culinary features, creating an inviting dining experience. Matvilla Beach Resort is a choice of fine dining which boasts a sophisticated, yet lively, atmosphere. We present buffet-style breakfasts, lunches and dinners, with a range of both international and local cuisines.